WHY YOU SHOULD CHOOSE IRISH MEDIA AGENCY
Free home page design provided with your brief if you ask us to pitch for your project.We are so proud of our designs we're happy to show create one just for you to show you what you will get in advance before you select a provider.
Free 12 months of website maintenance and support (this is more than any other service provider)
Free shared server rental for 12 months (this is more than any other service provider)
Free SSL Security certificate
Flexible Payment terms If you need help with budgets we can work with Digital that Delivers so payment doesn't need to be in advance. We could even hold off on payments until the project is completed.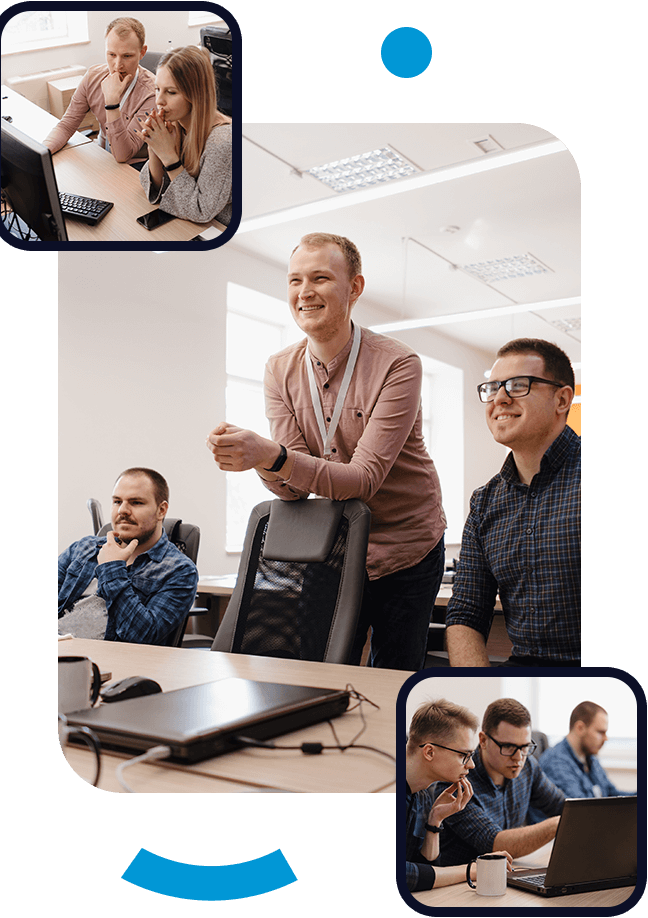 Projects that We Have Worked On As a Part of the DTD Programme
Website Enhance Program
Website design
and development
Social Strategy Development
Social media
support
Web Content Improvement
Copywriting and
tone of voice
Data Measurements and Insights
Tracking and improving
conversions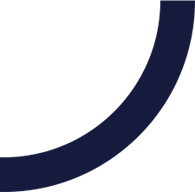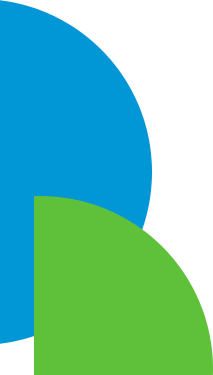 Only a very happy client would make a video for us ...
Hear From Our Clients
We are happy to put you in touch with any of our clients
Testimonials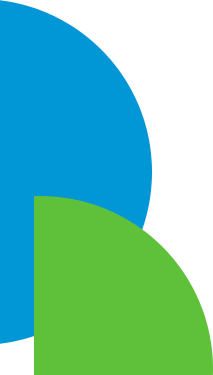 Discover Our
Latest Designs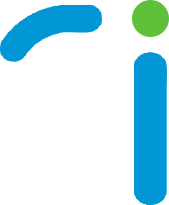 Sample Ideas to Inspire Your Vision
IDEAS



Frequently Asked Questions
Can you match everything requested in my brief?

If you are in one of the workstreams mentioned higher up this page then you will already have been working with Digital that Delivers team. They will know what can and can't be covered by the Digital that Delivers program. If it's in the program and on your brief then yes, we will get it done on time and within the grant budget.

We've completed over 40 Digital that Delivers projects so far and we have yet to say no to any request.

In the unlikely event that you have some unique request that we haven't seen already then we will give you a call to discuss it and we will outline a response in detail within our proposal.

I don't have a lot of time or website/IT experience, will that be a problem?

Some of our best clients are those with minimal experience running a website online. They are often the most open to hearing exactly what online functions will convert sales and how to do it.

On a day-to-day basis, we manage well over 100 websites (and growing) and we have a very strong understanding of what does and doesn't work online, giving you a leg up on any competition.

We will make the website extremely easy to update all text, videos and imagery all by yourself with our screenshot-based user manual and training.

If you are restricted on time, we can take the lead on most elements so long as we can check in with you every week or two for 20mins or so to review the work and adapt to your vision. Having more time is always better as it helps us do more but we are an adaptable bunch at the IMA.

Can you call out to us?

We would love to drop out and say hello. There's nothing better than getting to know a potential clients bricks-and-mortar. In this day and age, we do a whole lot of virtual meetings so it's nice to get out and meet in person. If you get in touch we'll assign a dedicated account manager and they will be the same person you always talk to.

What is included in the FREE 12-months maintenance agreement?

We have been working with Digital that Delivers for a good while now. Not every client could afford a maintenance agreement after we went live with their website. We are a passionate bunch so we didn't like to see our sites lose out on a bit of TLC so we decided in 2023 to provide 12 months support for free as a part of the website enhance workstream.

You will get everything you need to keep your website alive and kicking and growing on into the future. That includes:

Monthly plugin & theme updates
Weekly security scan
Phone/Email/Zoom consultation and advice during working hours
Malware/Threat Removal
Weekly and Monthly Backups
Checking Resource Usage History and Server Logs and Server Consultation
Monthly Website Full Test

If you want to get anything else then give us a call and lets chat through it. We've yet to say no to any requests so far!

Can Your Web Design Services Fit Our Budget?

Absolutely! Our team at Irish Media Agency is all about finding the best tailored solutions for you, no matter the budget. Whether you're a small startup or a large corporation, we've got you covered. With our free consultation, we'll take the time to understand your needs and work with you to create a custom package that fits both your vision and your budget. So don't let budget concerns hold you back from having a stunning, effective website.

Can You Make Our Website Show Up on Google?

We'll use proven ways to help your website show up higher in Google search results, like making sure your page titles and descriptions look good, using the right headings, and putting tags on your pictures. And we'll work with you to create content that people are looking for. We are SEO experts so if you have the time to invest into it, we'd be only too happy to work through he latest and best ways to rank first on search results.

How long will it take to build my website?

The time it takes to build a website can vary based on the complexity of the project. However, our team will work with you to set a realistic timeline and provide regular progress updates. We understand the importance of getting your website up and running as soon as possible and will do everything in our power to meet your deadlines.

Will you be able to make changes to our website after it's launched?

Yes, we offer ongoing support and maintenance for all our clients, which includes things like updating content, adding new features, and making design changes. We want to help you keep your website current and running smoothly.

Can you provide references or case studies of your past clients?

Absolutely! We would be happy to provide you with references and case studies of our past clients. This will give you an idea of the types of projects we've worked on and the results we've achieved for our clients.

We don't have a lot of experience with web design, can you guide us through the process?

Of course! Our team has a wealth of experience in web design and development and we're more than happy to guide you through the process. We'll work closely with you every step of the way, from the initial design concept to the final launch, to ensure that your website meets your needs and exceeds your expectations.

How do you handle revisions and changes during the design process?

At Irish Media Agency, we value our clients' needs and understand that changes are part of the creative process. Our design team is dedicated to ensuring your satisfaction and is always open to revisions and modifications during the design process. We aim to efficiently incorporate your feedback and deliver a website that exceeds your expectations.